Developed with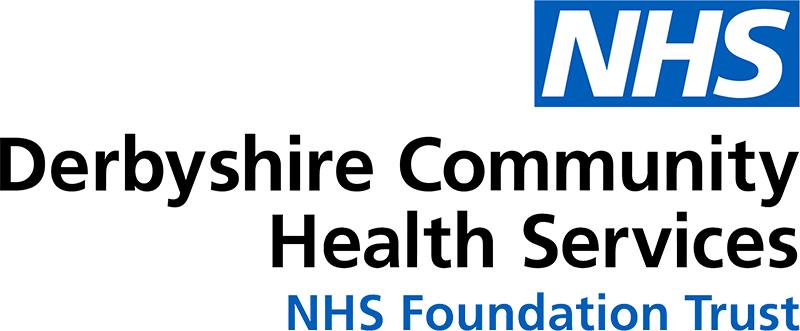 The Harm Free Game is a board game that helps clinical staff to improve their risk assessment skills and learn how to minimise risks for common avoidable patient harms.

The Harm Free Game enables frontline staff to understand their role and responsibilities in reducing patient harm. The game makes these serious issues more engaging allowing staff to absorb the information needed to help them reduce the risk of harm to their patients.
"Fun and engaging, it was an excellent way of learning, I am now aware of what to look for and ways of reducing further harm."
"The game gives you the opportunity to think perhaps more deeply than you would in a real situation, it reminds you to look at the wider picture."
Ready to buy the Harm Free game?
Or perhaps you'd like to get in touch?